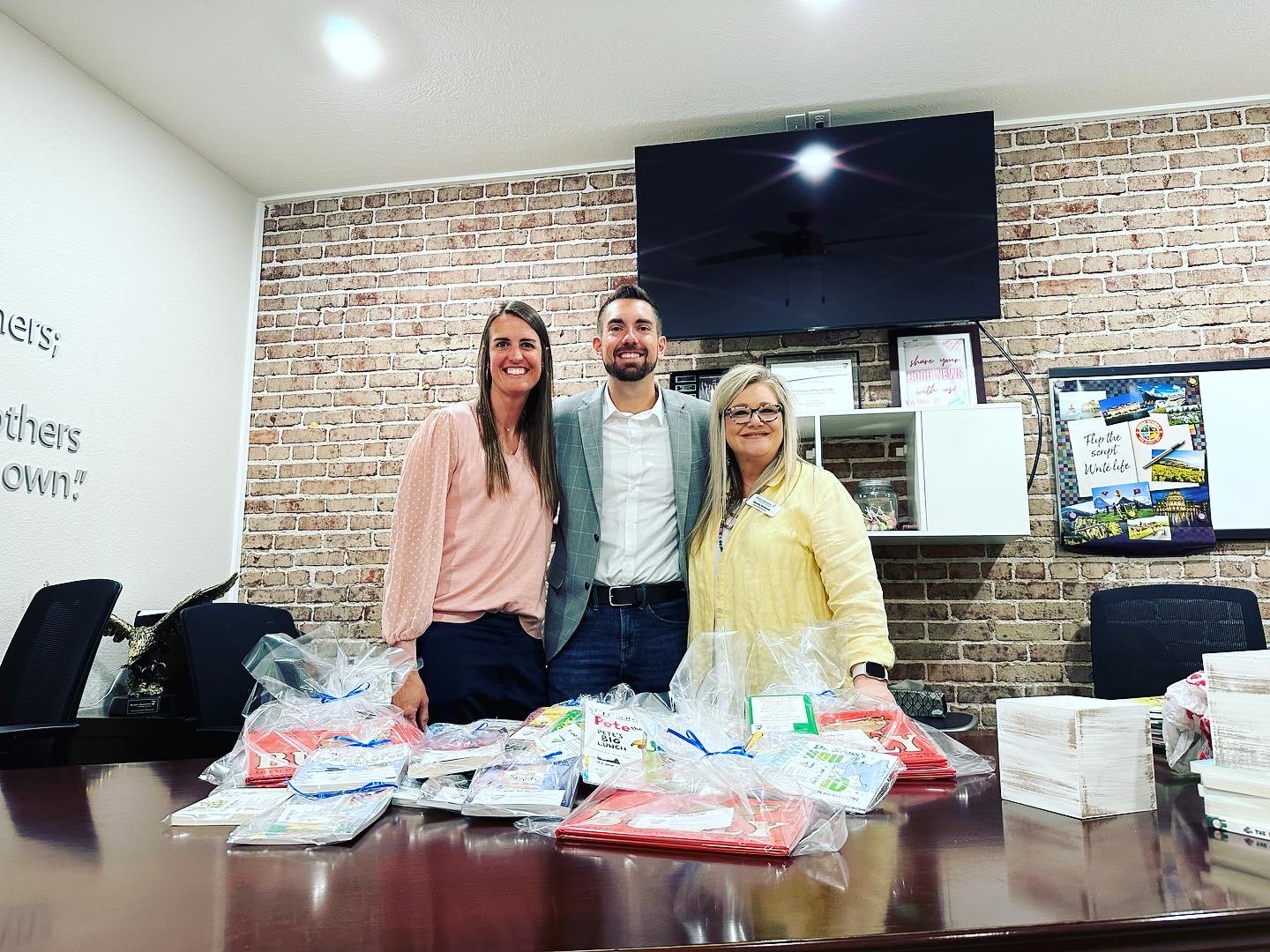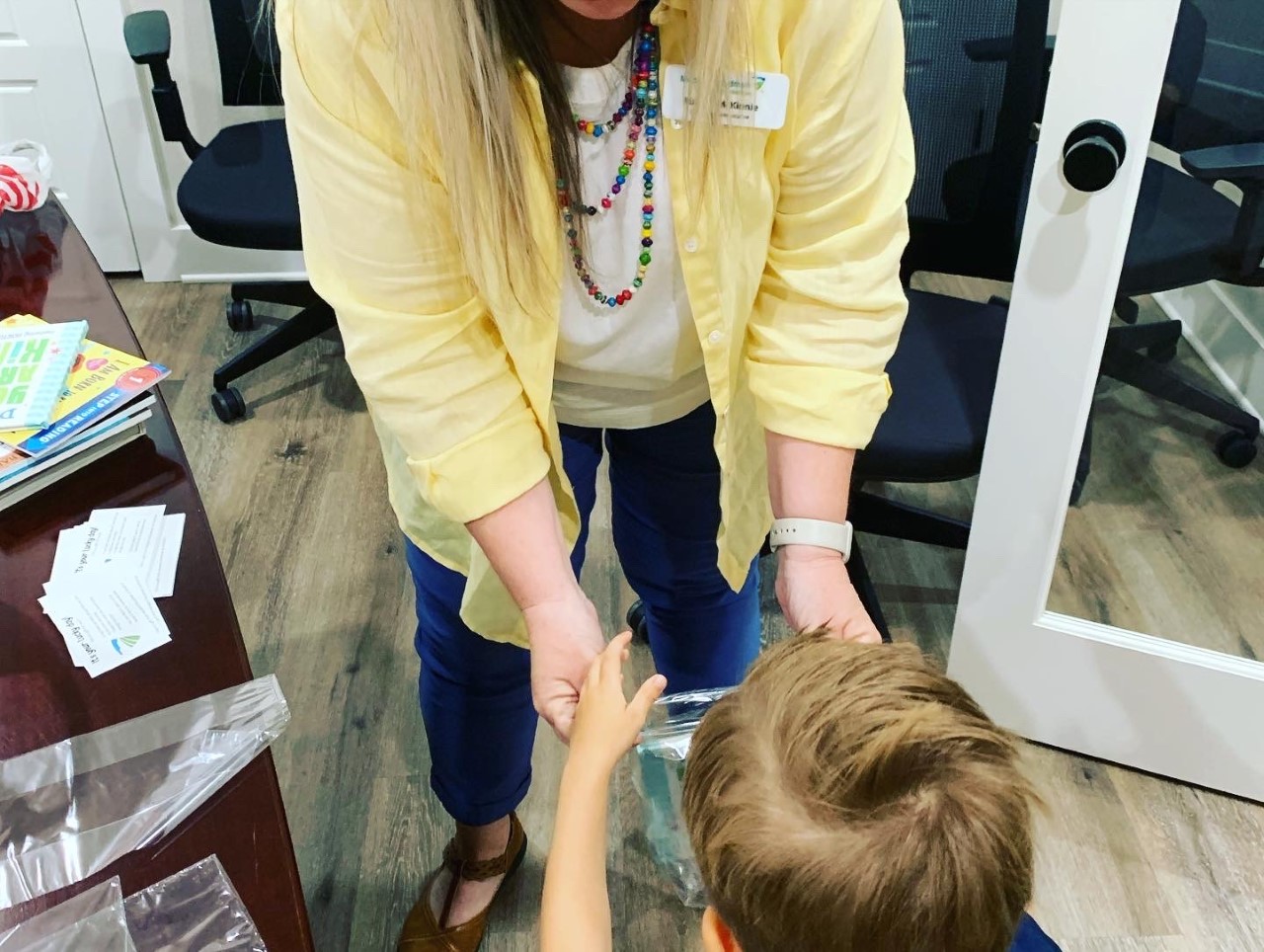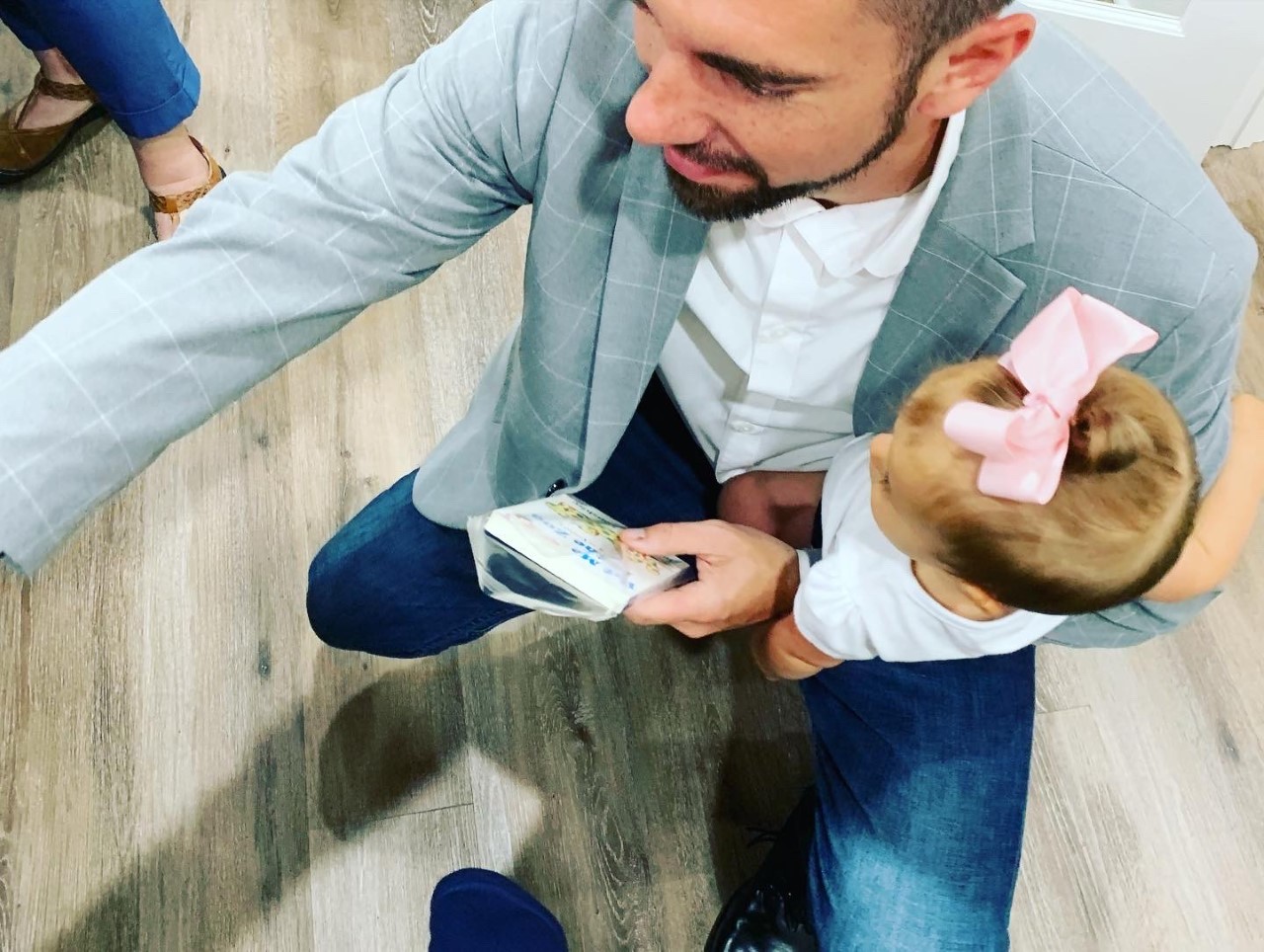 This morning we were excited to help Marsha McKinnie of Modern Woodmen in Downtown Conway.
She is doing a project called "Be a Book Fairy". She is hiding books all over town for kids to find, keep, and read! We loved this idea so much! We donated 25 children's books and helped her label and hide a few books.
It's a fun idea to find something as exciting as a new book, especially for a kid.
The book note reads- "It's your lucky day! This is a gift for you! It has been secretly placed here for you to discover and enjoy. I hope that what you found today brings you joy! You can keep it, pass it on or leave it here for someone else."
We love the idea of making someone's day. Hope this encourages you to bring a smile to someone today.
Let us know if you find a book around town too!